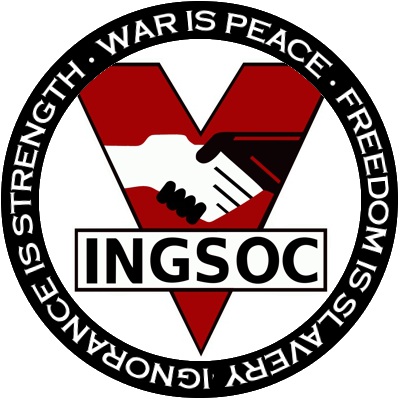 This domain name associated with the website ClrHome.org has been seized persuant to an order issued by the U.S. Ministry of Truth.
Minitrue has indicted the individuals involved in the operation of ClrHome.org for hosting content posted by users known to frequent online forums on which people have posted links to other sites whose members have at some point in their respective lives mentioned the possibility of committing actions that would in some circumstances be considered violations of U.S. copyright law.
Seriously—if SOPA/PIPA can take down entire website operations because of links to infringing content posted by users unaffiliated with the site, who knows where we'll end up?